Elswick Pool – What's Happening?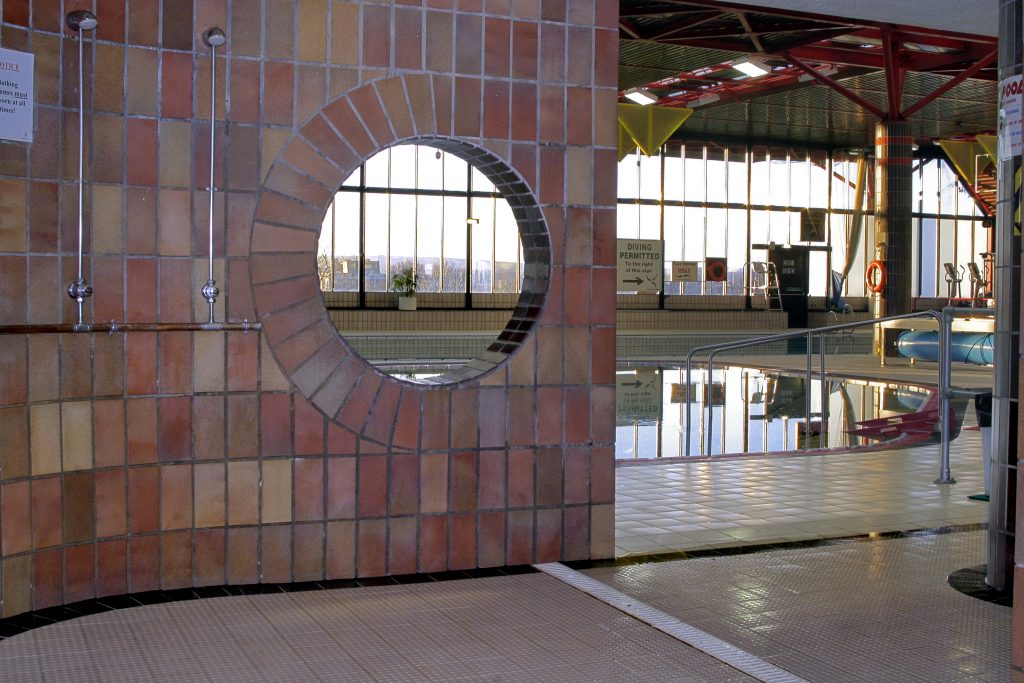 The Friends of Elswick Pool continue to meet with the aim to reopen the pool.  Friends of Elswick Pool is made up of representatives from Centre West, the local community, Newcastle College, YHN and City Councillors .  They have worked on a Business Plan with support from Richard Beedle and Alex Ross and this has recently been submitted to Newcastle City Council for their consideration and response.  This business plan will also be used for additional funding bids to the National Lottery and Sport England.
The business plan proposes to transfer the Elswick Pool building to a newly formed community business to enable them to reopen the pool.  The proposals include a range of sports, leisure and health activities to be delivered from the pool building and funding is also being sought to refurbish the main entrance and reception area to make it more welcoming as well as including a new café and soft play area.
The range of services offered is aimed towards providing activities that the community identified in the community survey carried out earlier in 2016.
The Council will now deliberate over the next few weeks and if they support these proposals it is hoped that the pool will reopen in summer 2017.
For more information on Elswick Pool, please contact Graeme Williams, Partnership Director of Centre West on 0191 300 1710.